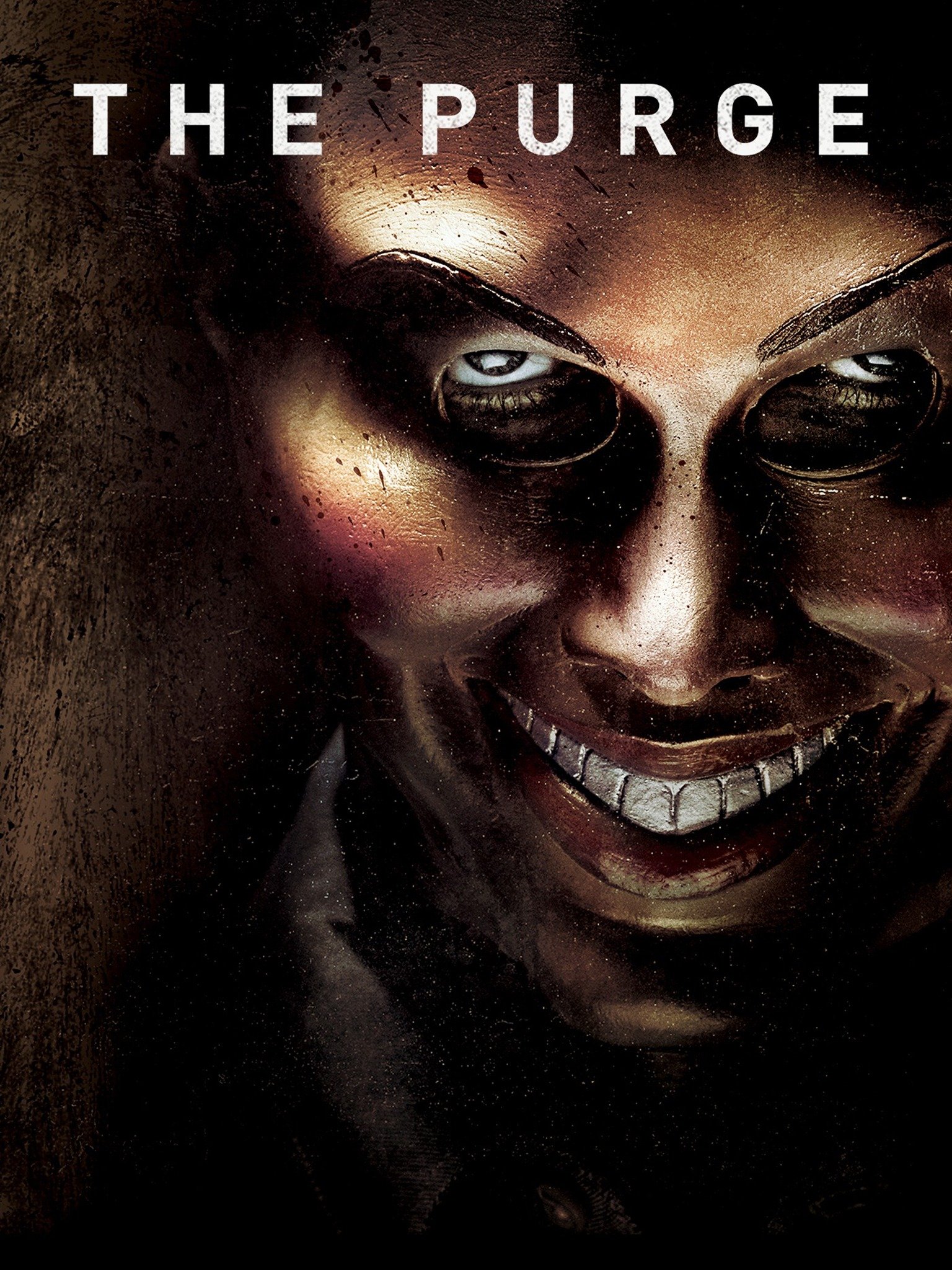 When I first watched The Purge I honestly didn't like it all that much. I found it to be a little boring and slow. Upon rewatching though I found it much more enjoyable. In the 8 years since it has come out the world has changed, and I wouldn't necessarily say for the better. I don't know what that says about my I enjoyed it more now than I did but I'm sure there's something there. It was written and directed by James DeMonaco.
Ethan Hawke stars as James, the head of the Sandin clan. During the first few minutes when he is introduced there's also quite a lot of worldbuilding as well. Leana Headey stars as Mary Sandin in one of her few non-Cersei live action roles for a bit, or at least it feels that way. Rhys Wakefield as Polite Leader is a slimeball. I find it unsettling that his face is so close to the mask that he wears in the movie. I also have to say that he has a very punchable face, which honestly works for the kind of villain he's playing.
The production design in the movie is great. The Purge is actually a really well-made movie. I do want to point out that the stunt team for this movie is pretty great. To steal a term from wrestling, the stunt people take some seriously gnarly bumps in this movie. The subtle use of computer FX is also really nice and used to help build the world alongside the production design.
If you haven't seen this movie yet I would say to watch it. If you aren't a fan of it just keep going because I enjoyed the sequel so much more than I did this on original viewing. The Purge is currently on Peacock as of when I am writing this. It is available on both free and paid versions of Peacock.